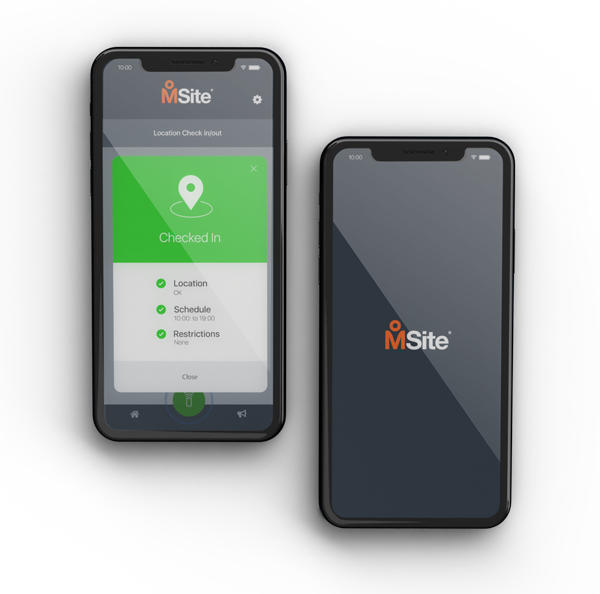 Location Check-in allows workers with the MSite Workforce App to record their time & attendance wherever they are.
Product Overview
Please fill in the form to download the MSite Location Check-In Overview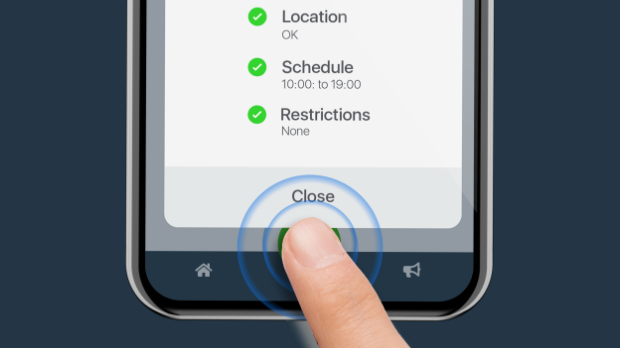 Utilises smartphone's biometrics and GPS to verify
worker ID and track the transaction's location.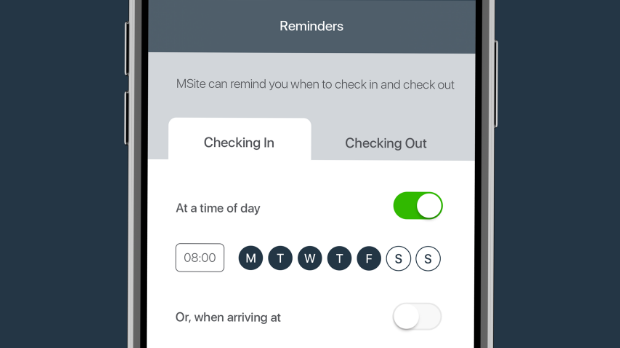 Time and location-based reminders to prompt workers
to check in and out.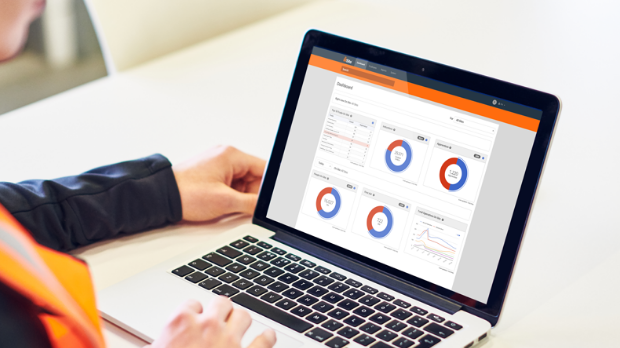 Captured Time & attendance data feeds into existing access & attendance reports for a particular project.
Find out more about how you can benefit from MSite's reliable, safety-enhancing workforce management tools.